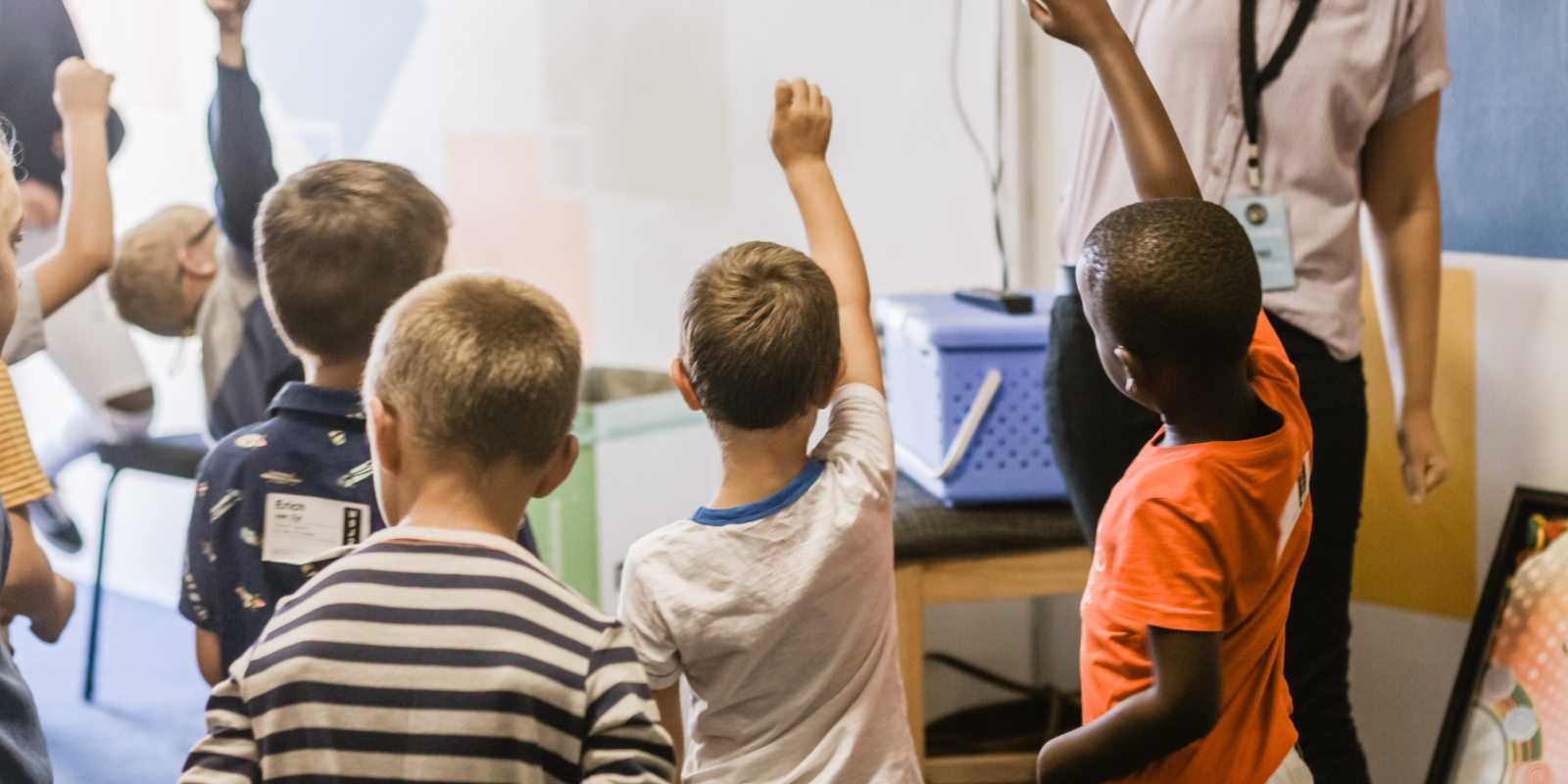 The Lee University School of Business Information Systems faculty and students will offer computer camps, June 3-7, for ages 2nd grade and up.
Campers will create, design, share, and play apps and games. They will also learn to think creatively and logically, and are encouraged to work collaboratively. All participants will use intuitive, visual programming environments designed by MIT.
The morning camp will take place from 9 a.m.-noon for rising 8th graders and up. The afternoon camps will take place from 1-4 p.m. for rising 2nd-7th graders. Middle- and high-school campers have the opportunity to be camp staff for the afternoon camps.
The camp will take place in Lee's School of Business, and snacks will be provided.
Application deadline is May 15. The total cost is $85. Sibling discounts are available.
For more information, visit http://webpages.leeu.edu/mwilson/ or contact Wilson at (423) 614-8196 or mwilson@leeuniversity.edu.