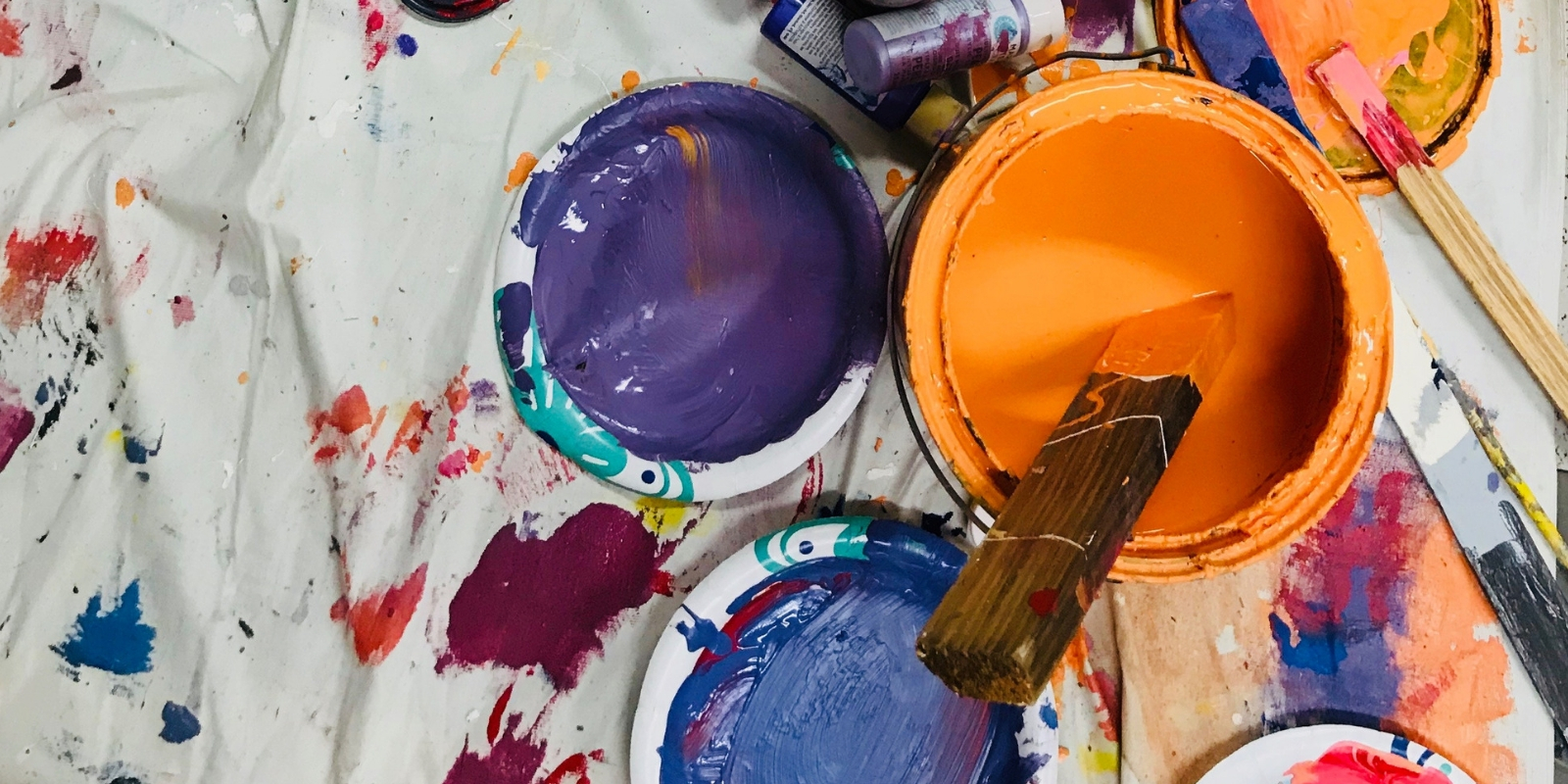 The Spring Household and Hazardous Waste Collection Day is Saturday, April 6 from 8:00 AM to 12:00 PM. Items can be dropped off at the Bradley County Justice Center located at 2290 Blythe Ave SE.
Examples of items that are accepted include, but are not limited to, oil and fuel additives, starter fluids, oil-based paint, roofing tar, pesticides, fertilizers and pool chemicals. There will also be a paper shredding opportunity during this time.
For a full list of items accepted and more information contact the Cleveland-Bradley Keep America Beautiful group or the City of Cleveland, TN. Or visit the Facebook Event page here.